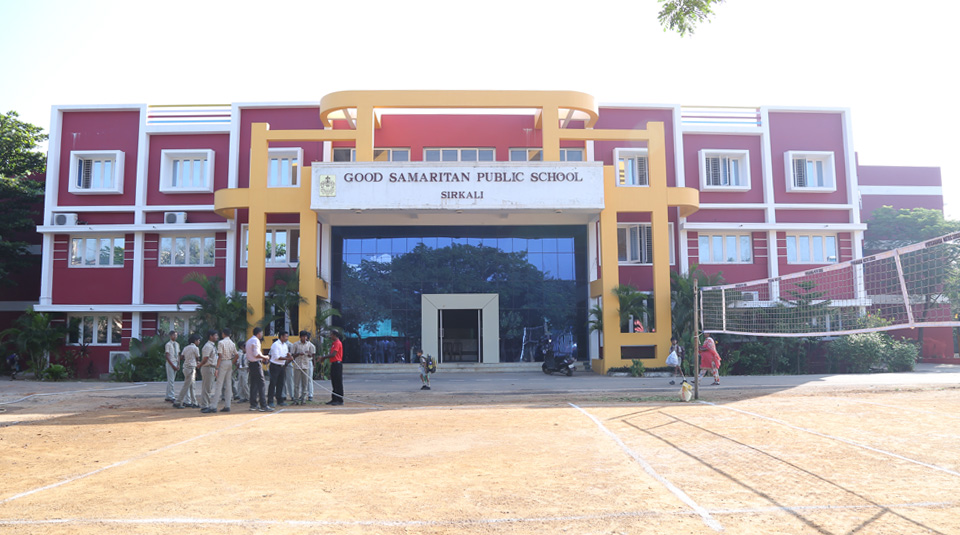 The Campus Ambience
Good Samaritan Public School is a Co-Educational English Medium School. It follows the Central Board of Secondary Education (CBSE) Curriculum. This Institution had its genesis in 2008.
The School is situated in a sprawling green ground of 3 acres, the Campus consist of 4,000 Sq.mt of built of area available and the balance of space utilized sports facilities and operational needs.
The main wing comprises two rows of spacious class rooms, Laboratories, Library on right side, whereas left wing has ear marked for Maths labs and K.G Section.
Aims and objectives
Our aim is to impart full, liberal and comprehensive education. The object is to turn out young boys and girls with a keen sense of discipline and responsibilities, initiative, and self reliance, integrity and loyalty.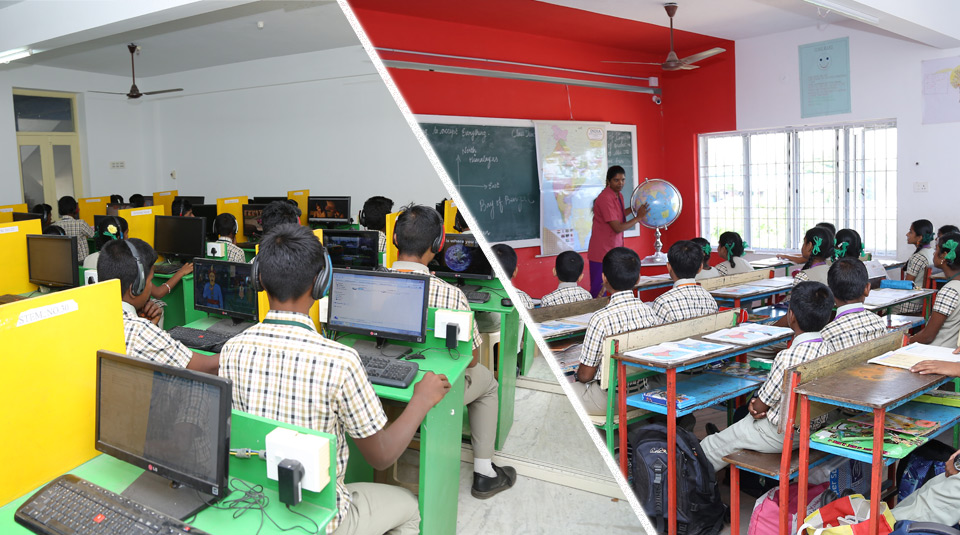 Scheme of the Semester
| | |
| --- | --- |
| FA1 | June |
| FA2 | August |
| SA1 | September |
| FA3 | December |
| FA4 | February |
| SA2 | March |
Curriculum
Curriculum and time-table arrangements are kept under regular review and may be altered in the light of changing circumstances. Teaching is student centered.
The curriculum is board and balanced. It provides the academic, moral, physical, creative, personal and social development of every child. We provide children with a variety of teaching and learning experiences that are appropriate to their needs.
Extra Curriculum
Our school has planned various extra-curricular activities for the children to ring out the potential skills of them. The activities includes children from class V to VIII and timed on Saturdays.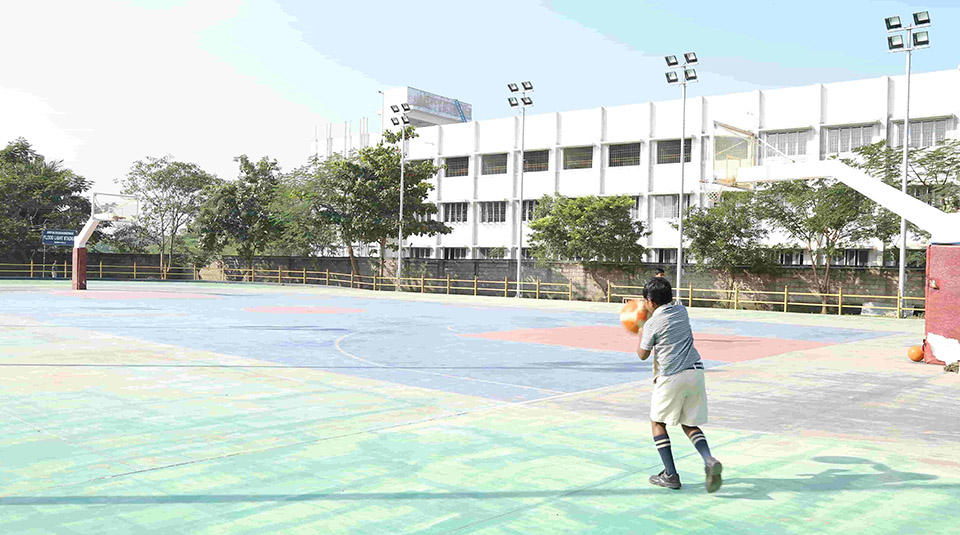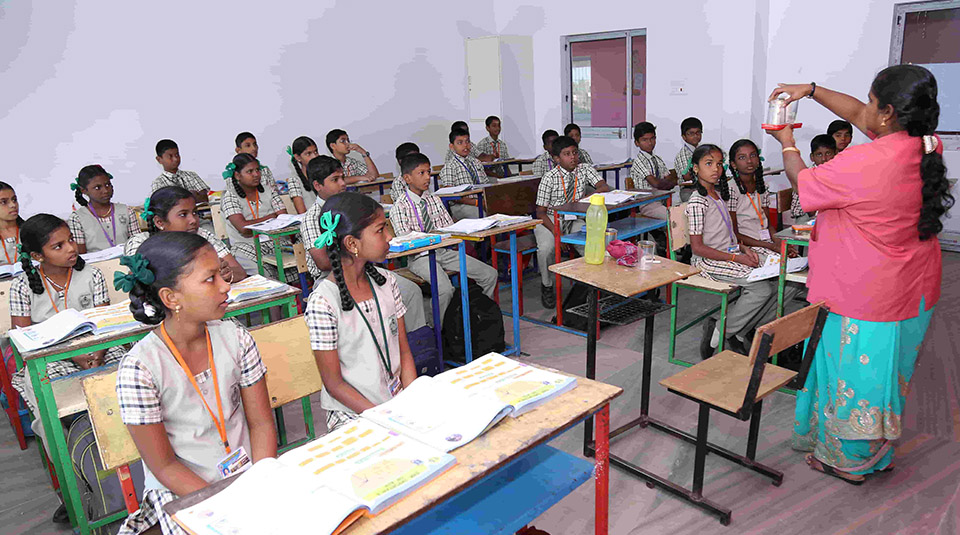 Co-Curricular Activities
Co-Curricular activities are designed to en-rich the students interest and provide opportunities for self expression thereby we have various clubs viz; Eco Club, Quiz Club, Literary Club (English & Tamil), Math Club, Dramatics Club, instrumental Club, Vocal and Drawing / Art Club.
School Timing
JR.K.G - 9.15.a.m. to 2.30.p.m.
SR.K.G - 9.15.a.m. to 3.00.p.m.
I TO X - 9.15.a.m. to 4.10.p.m.
XI & XII - 8.30.a.m. to 4.45.p.m.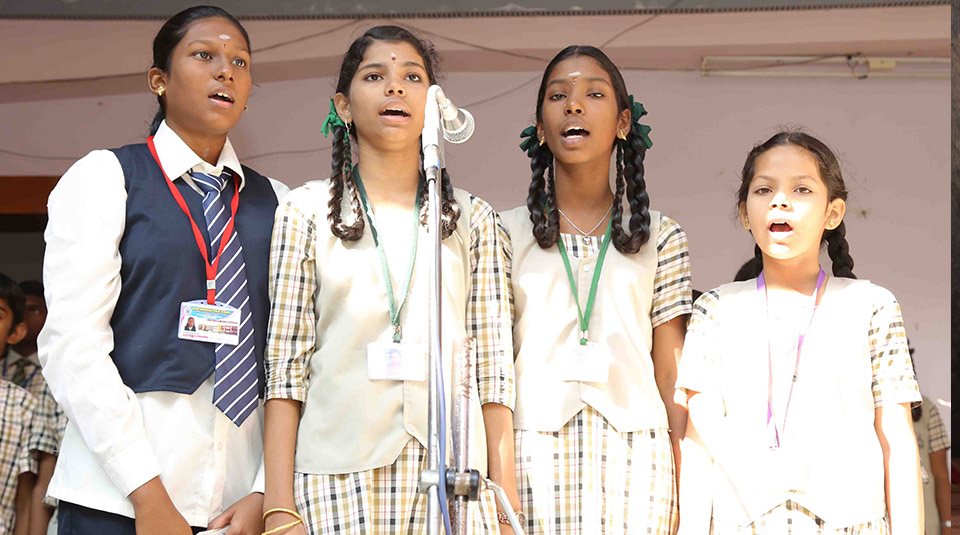 House System
Students are dividing into IV groups viz, Emerald, Sapphire, Ruby and Topaz for all sports and Cultural activities. Change of house is not permitted.
Field Trips
Students are taken on field trip to various places of educational purpose.
Information Regaeding Child's Progress
Parents who seek information regarding their child's progress should do so through the Head of the school and not the teacher.
Don't Do
No toys, games, electronic goods, gold ornaments or other items of value should be brought to school.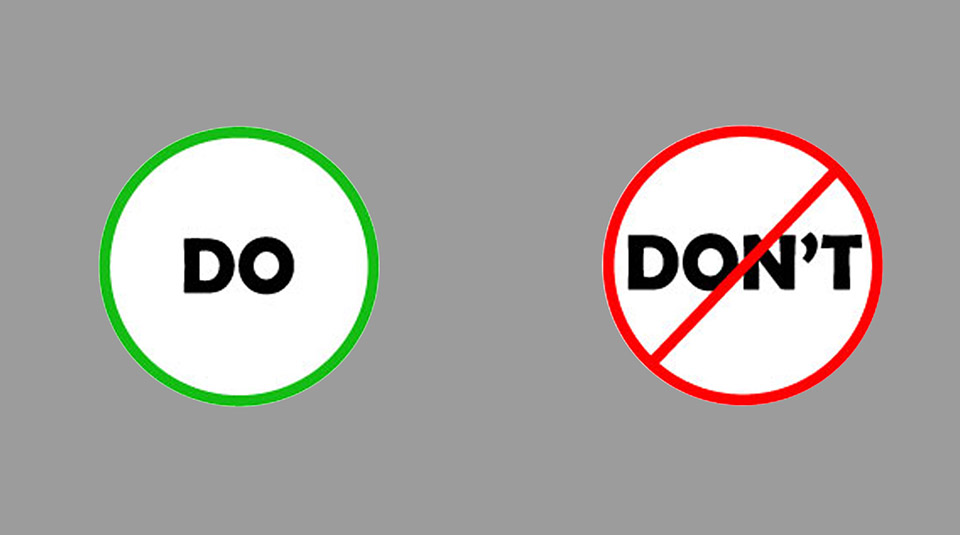 Terms And Conditions
Parents/guardians are requested to go through carefully the conditions / information contained in the prospectus before filling their wards application for registration and admission. All parents / guardians are requested to strictly abide by all the terms and conditions stipulated by the management from time to time.
Speak English
Parents/Guardians are asked to make children converse in English with them at all times at home.
Parents / Guardians Co-operative With School
Parents/Guardians are requested to co-operate with the school in maintaining discipline, inculcating diligence, upright behavior and courtesy.
Read The Rules
Parents are expected to co-operate in the smooth work of the school by enforcing regularity, punctuality and discipline and by taking interest in their children's progress. They are specially requested to read the rules carefully and see that they are strictly followed.
Scheme Of The Evaluation
CLASS I TO V
CLASS VI TO XII
UNIT TEST MONTHLY
UNIT TEST MONTHLY
AUGUST - EVALUATION – 1
JULY - QUARTERLY
DECEMBER - EVALUATION – 2
SEPTEMBER - HALF YEARLY
MARCH - EVALUATION – 3
DECEMBER - THIRD QUARTERLY
MARCH - ANNUAL EXAMINATION