Admission Procedure
Age Limit
A child should have completed three before 30TH June to be eligible for admission to Junior K.G on the current year.
Standard of Test paper will be general and application to Matric / state Boards / CBSE syllabi in General English, Mathematics and in language-Tamil.
Entrance Exam will be conducted for those who appear for class I to X.
The details entered in the application form should be correct in all aspects. Any discrepancy will render the application liable to be rejected.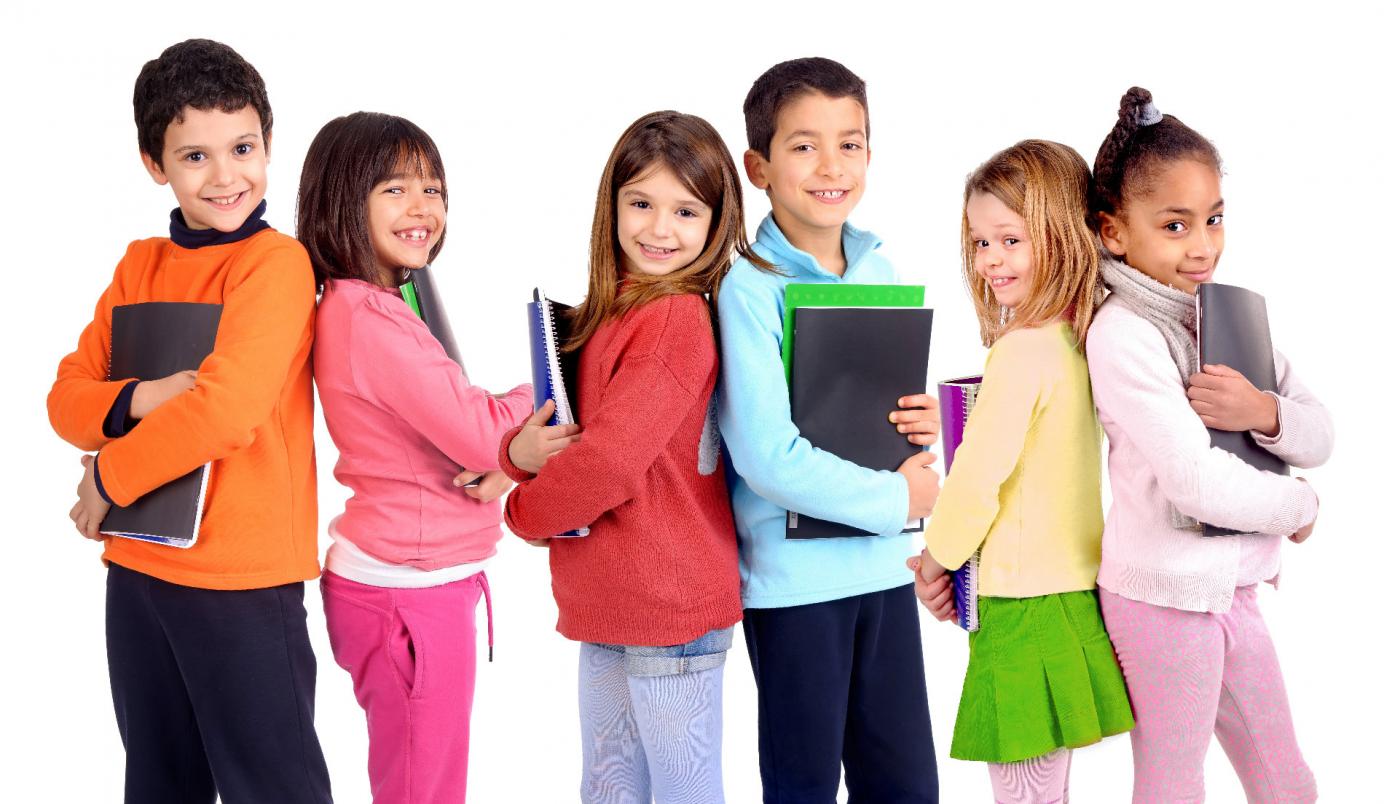 DOCUMENTS TO BE ENCLOSED ALONG WITH APPLICATION FORM
Attested copy of the Birth Certificate.
Copies of the candidate's school reports and transcripts for the current year and/or completed year (in English).
3 passport-size color photographs of the candidate.
Family Photographs
Aadhar Card
Transfer Certificate (T.C.)
AGE LIMIT
Pre –KG : 2+ 6 months
LKG :       3+6 months
UKG :       4+ 6 Months
Class I :       5 + 6 Months
Class II :       6 + 6 Months
Class III :       7 + 6 Months
Class IV :       8 + 6 Months
Class V : 9 + 6 Months
Class VI : 10 + 6 Months
Class VII : 11 + 6 Months
Class VIII : 12 + 6 Months
Class IX : 13 + 6 Months
Class X :       14 + 6 Months
Bridge Course
New admission children, those who have paid the fees, have to attend the special class in the month of May from …………..to …………….. It is compulsory for I to X-Std.
Fees Payment
All the payment is made through city union Bank, sirkali.
Fee must be paid within the time limit given by the principal,
So that the admission of your child gets confirmed. To tell them fee, The Bank challan will be sent in the month of March and the last date to pay the fee is on Date……………..
Fee Details 2016 – 2017
SECTIONS

I TERM

II TERM

TOTAL FEE

MAT.

TUT

JR.K.G

2000

22000

10000

34000

SR.K.G

2800

22000

10200

35000

I

3000

23650

11300

37950

II

3000

23650

11300

37950

III

3000

23650

11550

38450

IV

3000

23650

13500

40400

V

3000

23650

13500

40400

VI

3200

24940

14560

42700

VII

3200

24940

14560

42700

VIII

3200

25640

16160

45000

IX

3200

26640

18660

48500

X

3200

26640

19160

49000